Best Black Friday Funko POP! deals, offers and promotions
Love Funko Pop! dolls? Check out these exquisite models. Whether they're from gaming, TV, or film, they're waiting to adorn your shelves.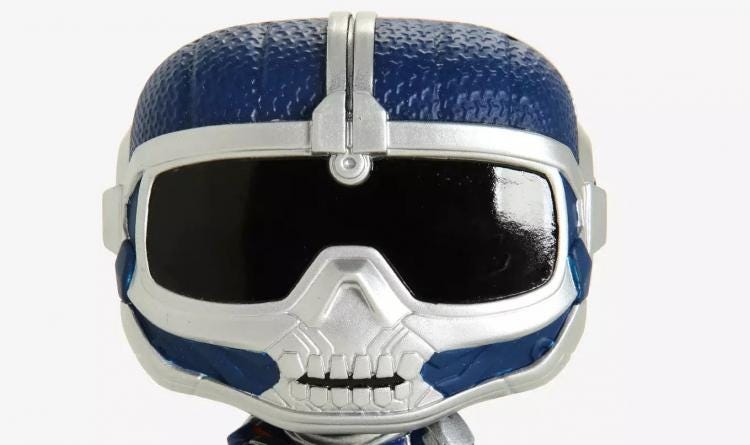 Itching to finally complete your Funko POP!collections? Have no fear, Black Friday deals are here! We're already seeing this year's deals pop up through retailers like BoxLunch, Hot Topic,and GameStopwhere fans of comics, film, shows, and gaming can fulfill all their Funko POP!desires by taking advantage of these exclusive discounts.
BoxLunch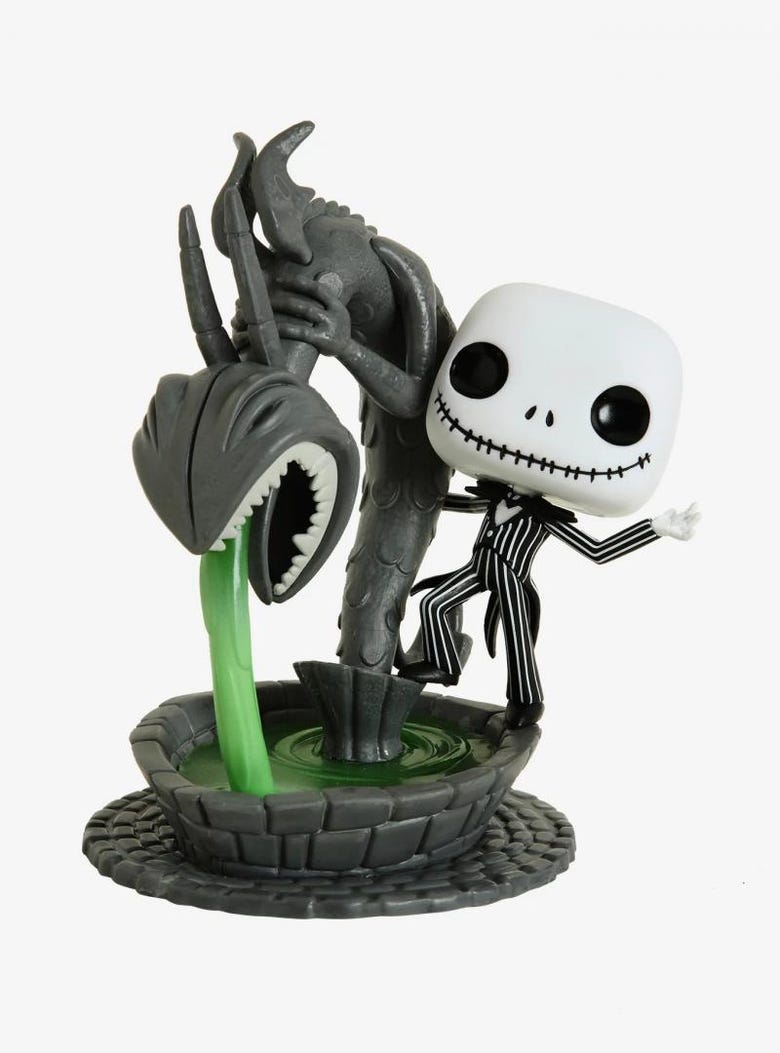 You'll shop easy with BoxLunch's Black Friday deals this year. With dozens of options to choose from, we had a hard time choosing just a handful to highlight for you.
GameStop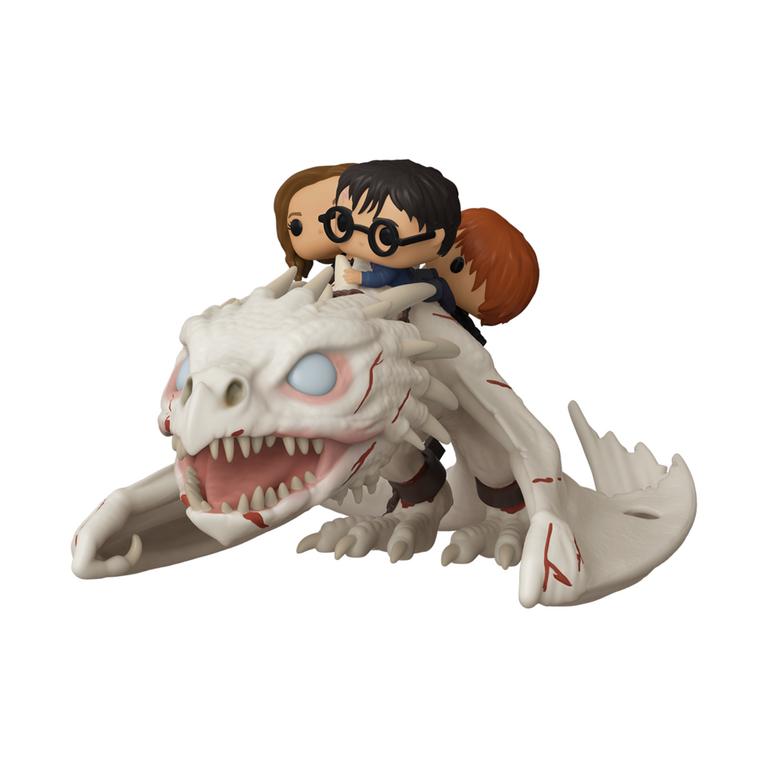 Below, you'll find all of GameStop's best collectible offers including vinyl figures from classic movies and popular TV shows.
Hot Topic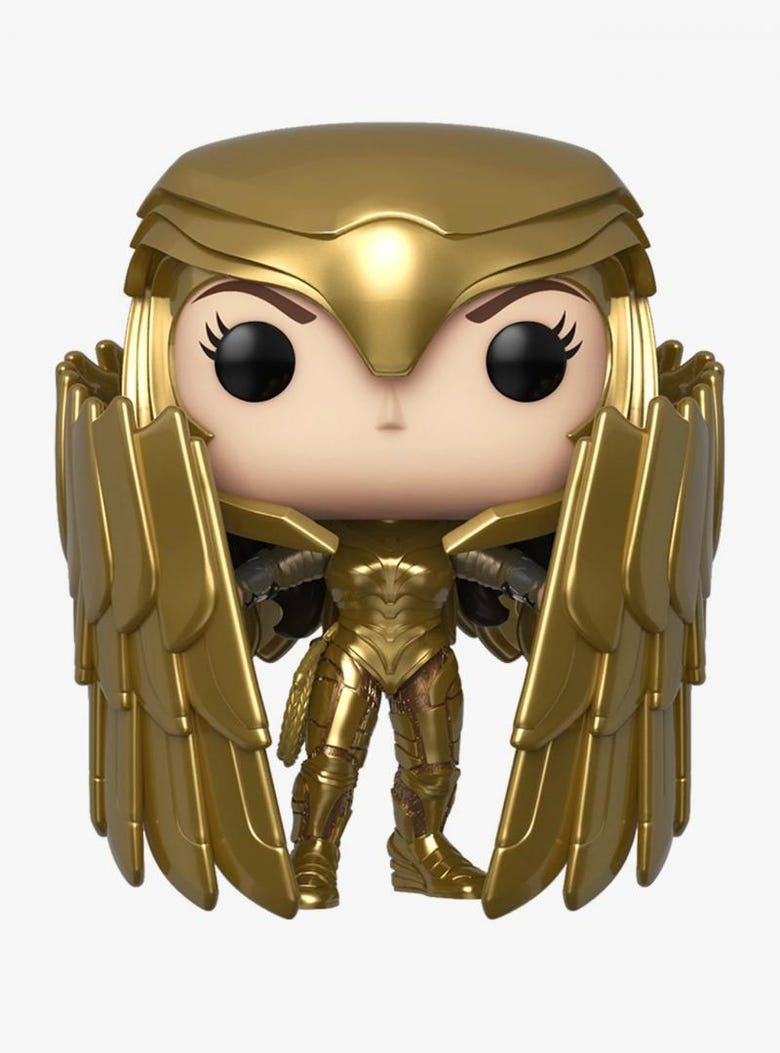 Funko fans will also want to check out these discount finds through Hot Topic.
Star Wars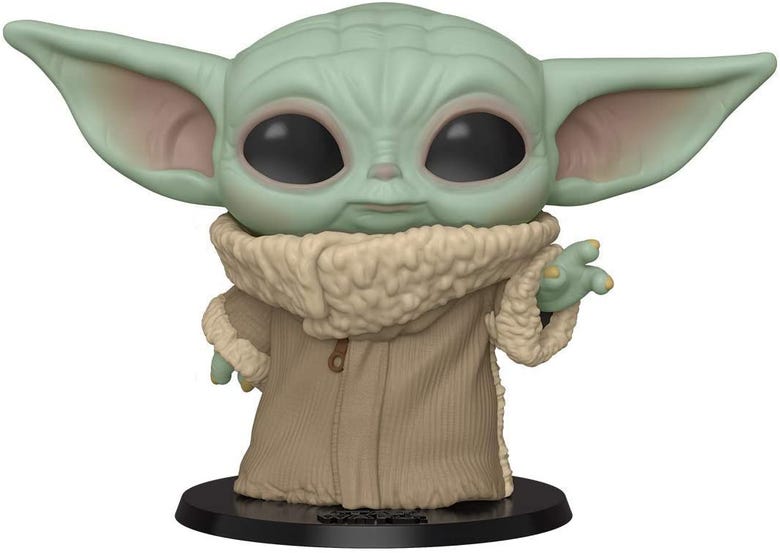 There are plenty of Black Friday deals for fans of the Star Wars franchise this year (and don't worry, we've included many with The Child for you!).
Marvel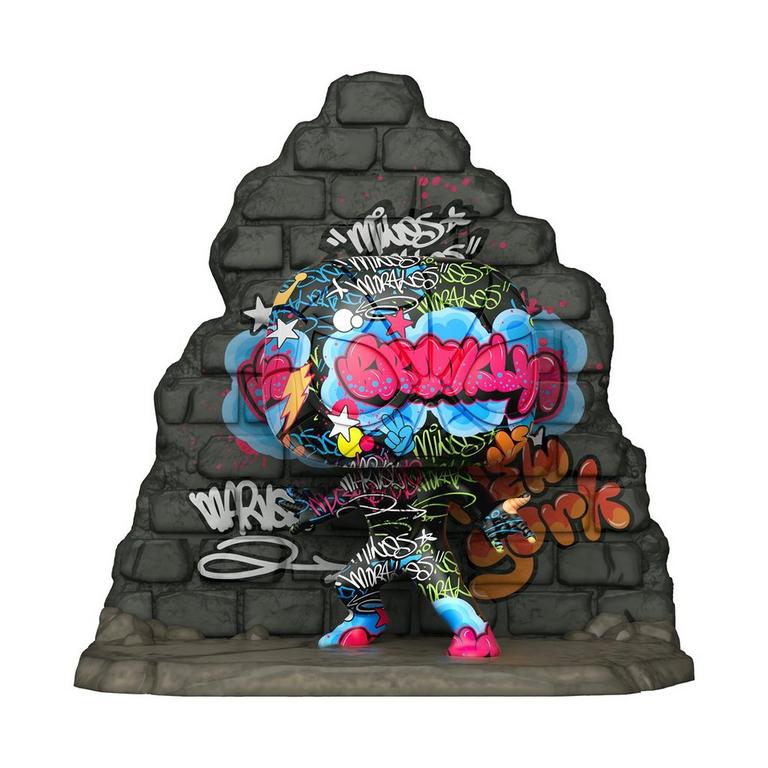 You can shop for all your favorite Marvel heroes, heroines, and everything in-between here.
DC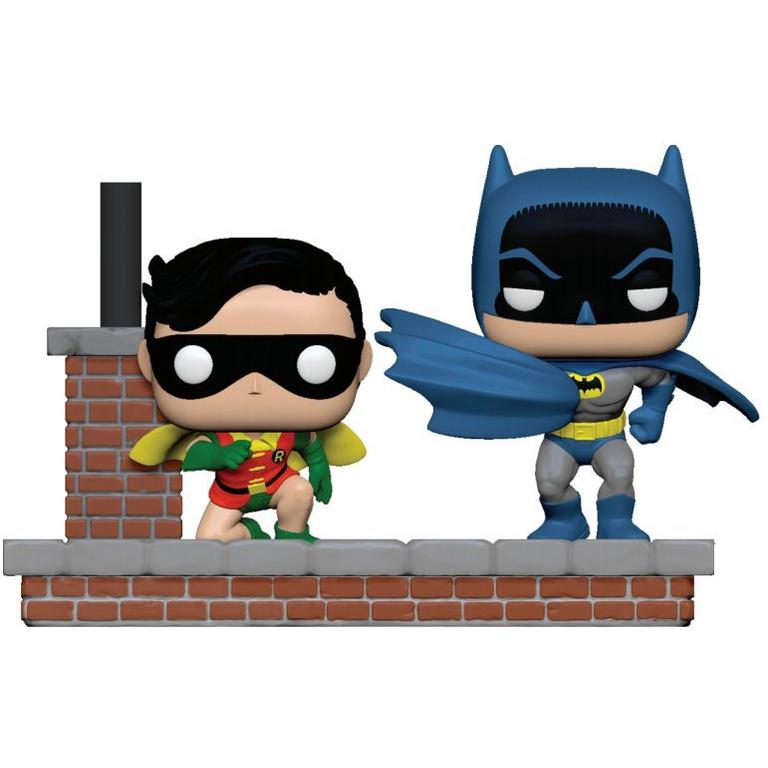 This year, Funko deals can also be found for your favorite DC characters, whether they're from the comics, movies, or shows!
Movies
Still looking for the perfect gift for your favorite film junkies (or yourself)? Here's a handful of our absolute favorites so far!
TV Shows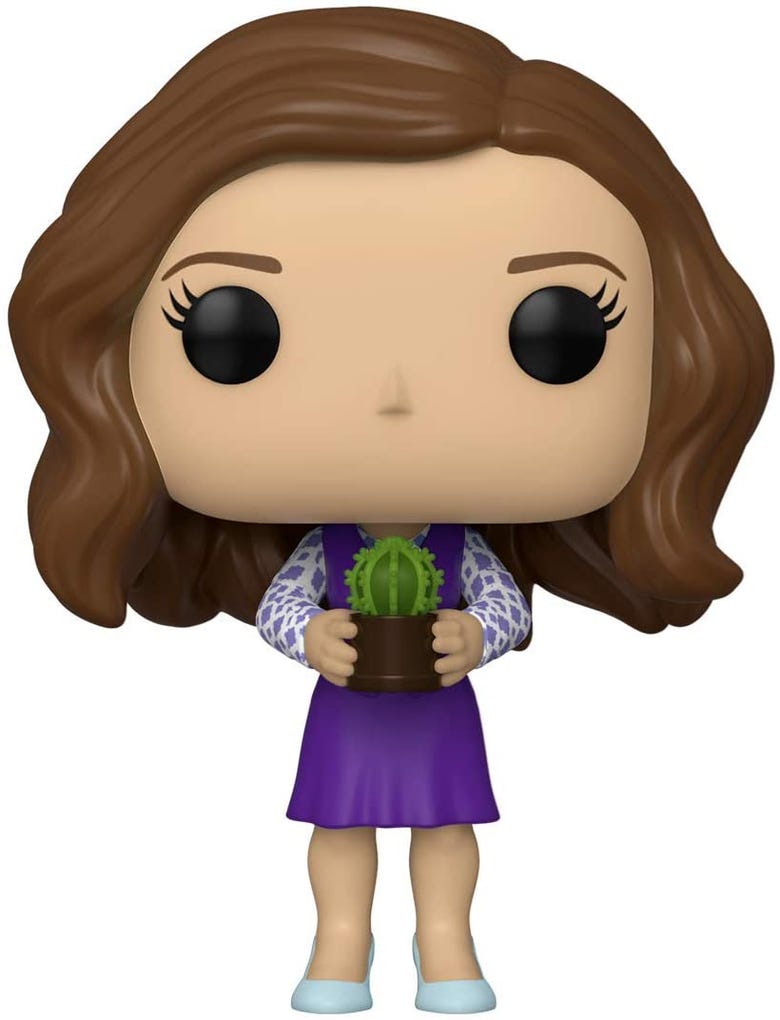 We've also managed to find all your favorite characters from your favorite shows and listed them here for you so you can get back to binge-watching.
Games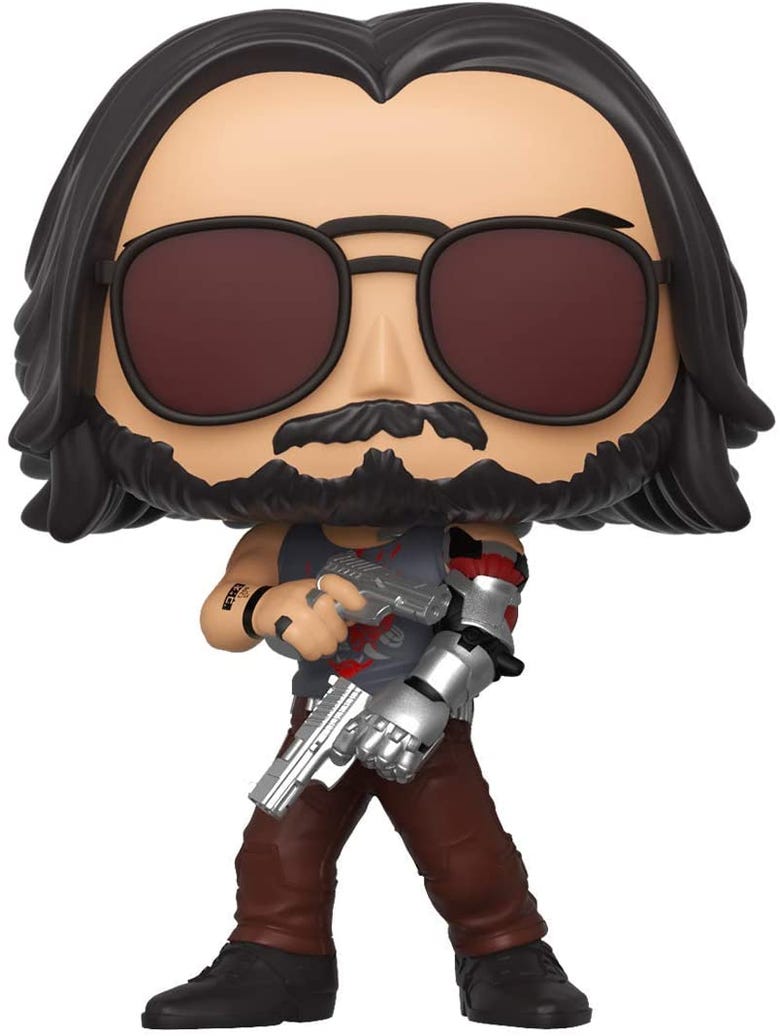 The best Funko POP! figures from your favorite games, played from old consoles and new!
Be sure to keep checking our Black Friday deals hub for the latest in discounted toys and sets! And be sure to follow our Jelly Deals Twitter page for deals as they're announced.