Incredible Black Friday headphone deals 2021: Get the most popular headsets and earbuds for less
We've picked out the best headphone deals in the early Black Friday sales. Snap up a fabulous discount on a new pair of wireless headphones or ear buds.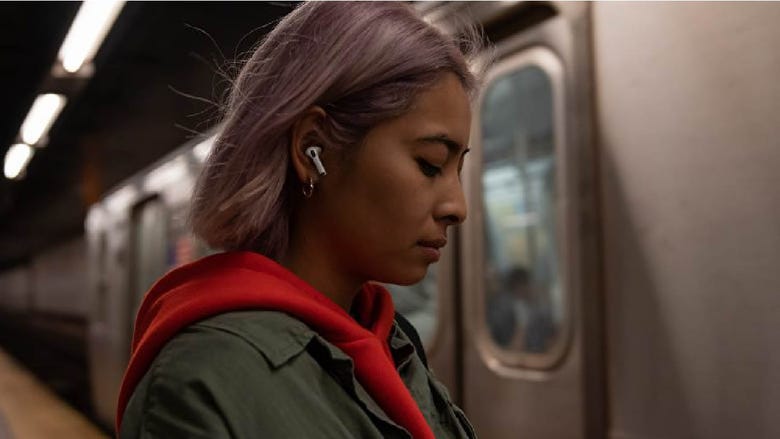 In the Black Friday sales headphones fly off the shelves and this year won't be an exception. And while the discounts have been great in previous years it looks like they will be even bigger in 2021. This includes earphones and ear buds. Which makes this November an excellent time to snap up a bargain for yourself or as a Christmas present.
Headphones got us through the pandemic. Working from home, online meetings and school lessons, everyone sharing the same space as they watched TV and listened to music. Not to mention the transition back to the office. With earbuds we can also easily take our music with us as we exercise and commute or just go on a daily walk. Noise cancelling technology in headphones help us focus on work and study or our favourite leisure activities.
Audio wearables are the big draw in 2021. Every retailer is enticing buyers with big savings on these lightweight earbuds from top brands including Apple, Beats, Bose, Amazon and Sony. At the other end of the scale in terms of size are the latest generation of over-the-ear headphones. The size means there's enough room for the technology needed for an excellent audio experience. And as your ears are enclosed, they're far more comfortable to wear.
Find out more about Wireless Earbuds check out our feature here. We also covered the noise-cancelling wireless headphones here.
In the UK the early sales are on with big retailers including Currys and Very. Amazon has started it's Black Friday deals on both sides of the water. While in the US there are some excellent discounts to be found at Best Buy. Target, Walmart and others are expected to start their early sales soon and we will bring you their deals as soon as they appear.
Apple AirPods Pro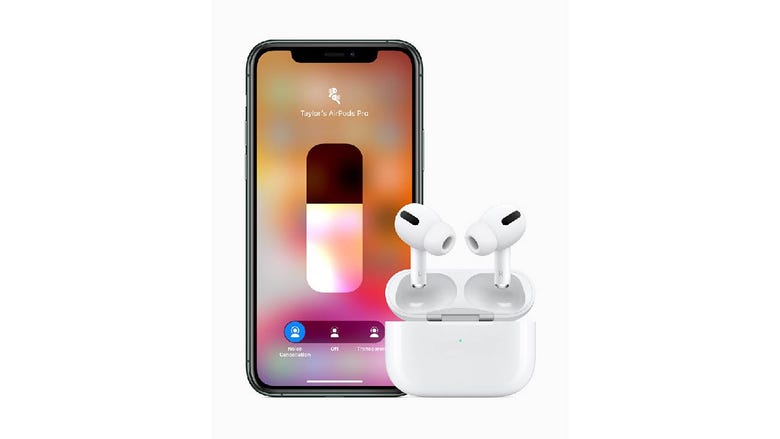 The best available on the market at the moment from Apple's range are the AirPods Pro. These are true wireless earbuds with excellent noise-cancelling technology and a good level of audio quality. They can also be used to track the health of your hearing. Currently the cheapest place to buy a pair in the US is at Amazon for a pair of Apple AirPods Pro for $189.99 and at Best Buy for a pair with Magsafe Charging Case for $219.99. Deals are only just starting to appear in the UK but unsurprisingly, Amazon is up first with a £40 discount on AirPods Pro with Magsafe Charging Case. If you're also on the hunt for a new device to connect your AirPods, you might also want to check out our best iPhone Black Friday deals guide.
UK
US
Samsung Galaxy Buds Pro
The true wireless earbuds from Samsung are the Galaxy Buds Pro. Designed to pair with a Samsung phone with hands-free Bixby support, you'll also get a reasonable sound quality, effective noise-cancelling and decent microphone quality. There's a 10 per cent saving at the moment with Amazon in the UK. For customers in the US, the Buds Pro are available on Samsung's site reduced to $99.99 if you have a suitable trade-in and $129.99 with Amazon.
UK
US
Sony wf 1000xm4
This year's replacement for the popular m3 model, Sony's wf 1000xm4 true wireless earbuds offer good sound quality and noise cancelling along with a voice call performance that puts it on par with Apple's AirPod Pro earbuds. Other improvements include water resistance and a closer fit in the ear – they don't annoy by sticking out too far. If the price of these were putting you off, US buyers can save over 10 per cent with Amazon in the sales.
UK
Coming Soon
US
Amazon Echo Buds 2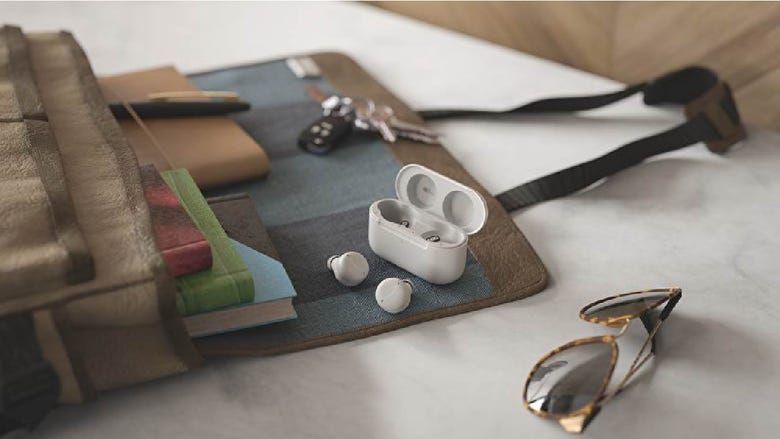 Amazon's Echo Buds 2 were only released this month so it's possible you won't see too many deals. That said, in the US the online store has them available for $119.99 at the moment, while they are $139.99 at Best Buy (the price match guarantee should take that down to Amazon's price). The improvements make it worth waiting for a price drop if you can. Smaller and lighter than its predecessor, the Echo Buds 2 has improved noise cancelling technology to block out more background noise than before. Still not as good as the Samsung or Apple models, this is balanced out by a cheaper price.
UK
Coming Soon
US
Best of Beats, Bose, Sennheiser
If you're looking for excellent sound quality with your headphones and earbuds then there are three brand names that stand out. Beats, Bose and Sennheiser. If you have a younger member to buy for then a pair of Beats over-ear headphones is the perfect present. A favourite of audiophiles, Bose's range of QuietComfort noise-cancelling headphones and earbuds are particularly popular. Not as well-known as the other two, Sennheiser has a long pedigree when it comes to making headphones. Established in 1945, it claims to have made the first open-backed set of headphones. These days it is best known for producing reliable headphones that perform well.
UK
US
Best of the rest
If you're on a tight budget or just want a cheap pair of earbuds that you can throw in your bag and not worry about, you'll find a bargain in the sales. Brands like Sony, Skull Candy and JBL do decent, budget earbuds and headphones, with deals in the sale of up to 50 per cent.
UK
US
Shop Sales: Amazon, Very, Best Buy
We've picked out the best deals but there are so many, with more being added all the time. If you haven't see the brand or the model you're after here, that doesn't mean it hasn't been included. For your benefit we've included links here that will take you directly to the headphone sales for each of the main retailers.
UK
US
Enjoy the Black Friday sale bargains this year. Make sure you keep coming back to this page if you're on the hunt for a new pair of headphones or earbuds as the deals will be updated daily to ensure you get the best savings first. You should also sign up to our Jelly Deals Twitter as even more deals will appear there.