The best Black Friday 2021 gaming monitor deals including Asus and Samsung
Here are the best deals on gaming monitors in this year's Black Friday sale.
This year's Black Friday 2021 event takes place on November 26th and, similar to last year, retailers are already starting to release their early bird Black Friday deals on gaming monitors.
Over in the UK, we're still waiting on the likes of Amazon and Currys PC World to reveal what we can expect this year. For those of you in the US, BestBuy's early bird deals include some fantastic Black Friday discounts on some of the best-selling gaming monitors.
We're expecting more deals to be announced in the run-up to the big day, but for now, let's take a look at the best Black Friday deals on monitors in the UK and US.
On this page:
Best Black Friday monitor deals UK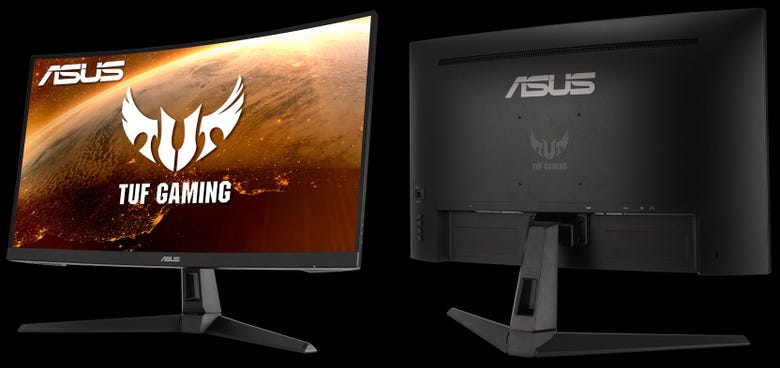 Amazon is currently leading the way with Black Friday deals on monitors with its discounted selection of ASUS gaming monitors.
At the time of writing, you can pick up a 25" ASUS TUF VGQ FHD gaming monitor for just £149. If you're after something with a faster refresh rate, you can grab the 27" VGQL1A monitor for £349.99
These deals are only available for the next week so if you need a new monitor for cheap, grab one before they go.
And if ASUS monitors aren't your thing, there's a HP OMEN 27" gaming monitor as well as a Samsung 49" LC ultra wide gaming monitor included in the sale. You can grab them from the links below, and we'd expect to see more Samsung and HP monitor deals popping up throughout Black Friday.
Outside of Amazon, Very has some decent discounts on MSI and Dell monitors starting from as low as £149. Stock is moving quickly, though.
Elsehwhere, Laptops Direct has some dealers on lesser-known brands, while Currys PC World has an impressive selection of Samsung monitors included in their early bird Black Friday sale. You can check them all out below.
Best Black Friday monitor deals US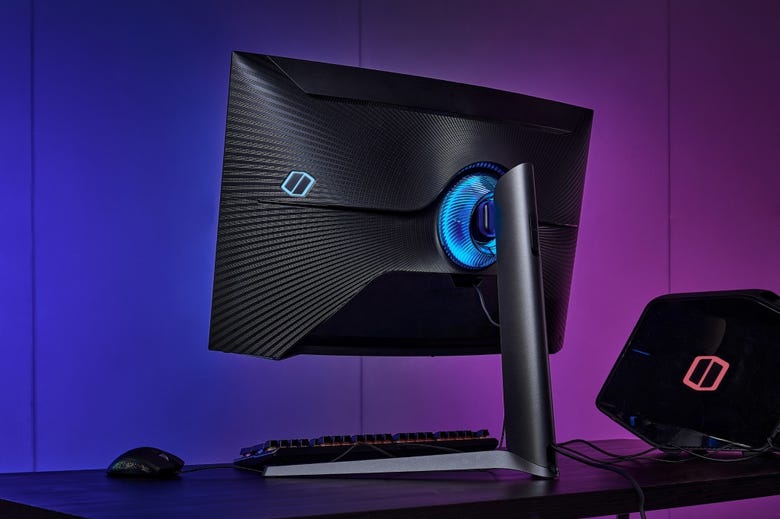 Amazon and BestBuy are currenetly leading the way with discounts on Black Friday monitors.
If you're interested in grabbing a new Samsung or LG monitor, there are some decent deals to be had, especially if you're after a Samsung Odyssey monitor.
BestBuy has many of the same Samsung monitors on offer too, as well as a handful of LG and Dell monitors. You can check them out below.
With not long to go until Black Friday, you can expect plenty more deals to start popping up over the next couple of weeks. To stay up to date with the latest Black Friday deals, remember to follow Jelly Deals on Twitter.