Cheapest Currys Black Friday 2021 deals: Save on TVs, gaming, PCs and laptops
Get the lowest prices in the Currys Black Friday 2021 sale and save on tech including laptops, PCs, gaming, monitors, and 4K televisions.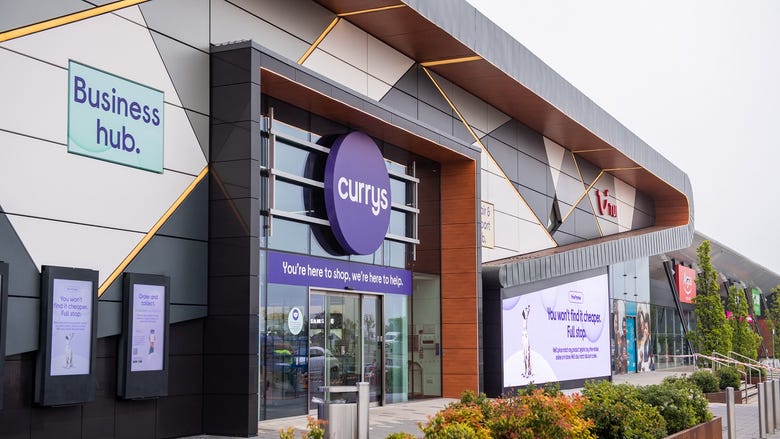 Enjoy the biggest savings, in the biggest Black Friday sale, from one of the UK's biggest online stores. Currys Black Friday 2021 event is here nice and early so you can nab a bargain. There's massive price drops on everything including this year's most popular items such as 4K Televisions, noise cancelling headphones, gaming laptops and smart home tech.
We've done all the hard work and scoured the sale to uncover the best deals on the best products so you don't have to. Last year's top sellers were Apple AirPods, iPads and HP Pavillion laptops. This year there are signficant savings already on 4K televisions with hundreds in discounts.
Top Currys TV & Audio deals
Enjoy your favourite shows and movies, as well as games, in 4K resolution. There are huge drops in the prices for displays with the latest screen technology OLED, as well as Samsung's QLED. Enjoy smart TV features such as integrated Alexa, Google Assistant and streaming services including Disney+ and Apple TV+. We've also covered TV bargains across the sales and you can find out more in our Best Black Friday TV deals guide.
With this year's top TV bargains you can save £500 and more on 4K televisions including the latest OLED and QLED displays. You'll also want to grab a decent soundbar or set of speakers for the best audio experience. You can find more bargains in our Soundbars guide to the sales. There's over £100 off the JBL Bar 5.0 Multibeam Soundbar featuring Dolby Atmos.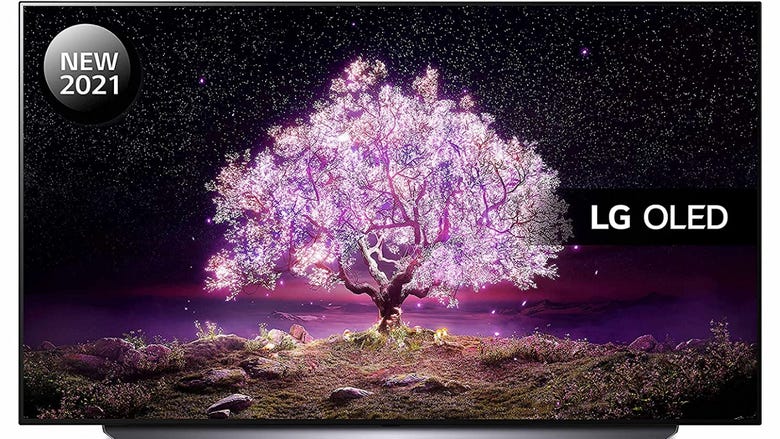 Top Currys Computing deals
Chromebooks were a big favourite last Christmas, and this year Currys is offering up to £70 off the range. There's £150 off the ultra portable Samsung Galaxy Book Pro 13.3" laptop, and £200 off the 360 Pro 13.3" laptop that converts to a tablet. Nab a £100 discount on last year's favourite, the HP Pavillion 14" laptop. There's up to 20 per cent off selected tablets including £100 off the Galaxy Tab S7 11in.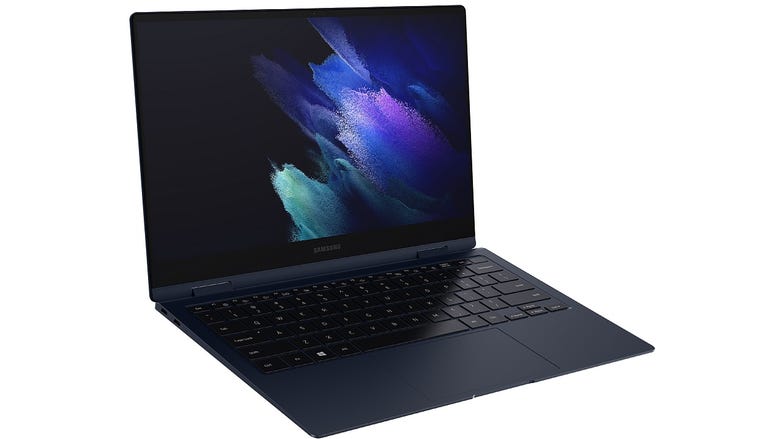 Top Currys Gaming deals
Take your gaming experience to the next level and stretch your budget a bit further with these sale deals. From gaming PCs to mice you'll find something useful in this sale. We were pleased to see some decent deals on gaming monitors this year. Enjoy a sizeable £150 discount on the LG UltraGear 32in and a £200 price drop on a MSI MPG Artymis 34in curved gaming monitor.
With a gaming laptop you can play your favourite games anywhere. There's plenty of juicy bargains to be had, such as a saving of £300 on a MSI Stealth 15M 15.6in and £400 on the ASUS ROG Zephyrus G14 14in. Snap up an Acer Predator Triton 300 with £200 off the price.
Finally, don't forget to refresh your setup with new accessories. There's up to 30 per cent off selected Razer headsets. The Razer Kraken Kitty gaming headset would make a great Christmas gift. Plus there's around 20 per cent shaved off the price of gaming keyboards and mice.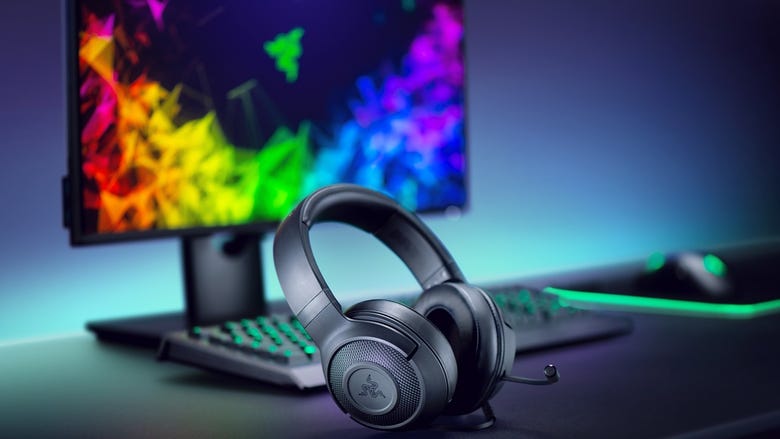 Top Currys Smart Tech & Camera deals
Turn your home into a smart home with these devices and save in the sale. Lots of bargains on slightly older smart home devices. There's more than 60 per cent off a Google Nest Mini (2nd Gen) and a single Swann WiFi Security Camera. Snap up a 2nd Gen Google Nest Hub with Google Assistant and save nearly 40 per cent. There's £60 off the Fitbit Versa 2 with Amazon Alexa smartwatch.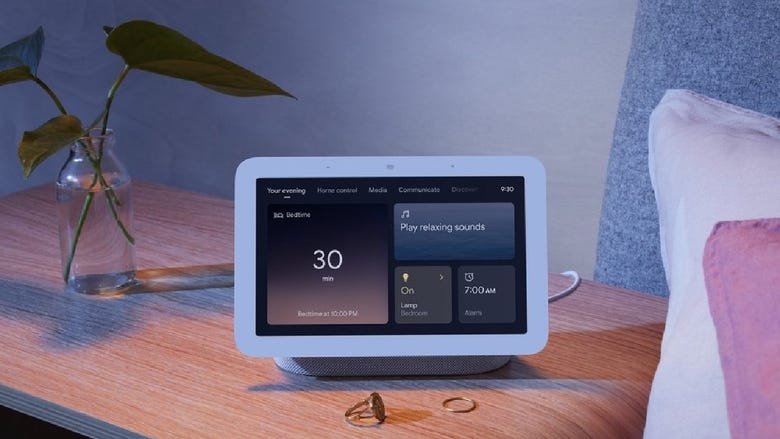 Top Currys Mobile deals
Finding an unlocked smartphone at a good price isn't easy even in the Black Friday sales. Especially if you're after an iPhone but Currys has managed to shave £50 off the Apple iPhone 12 Pro and there's £180 off the sought-after Samsung Galaxy S21 Ultra 5G. Buy this year's Galaxy S20 FE or Oppo Find X3 Pro and save £100.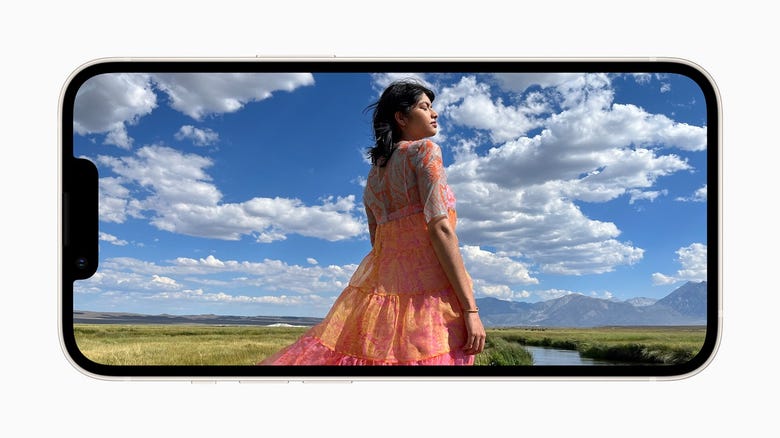 There are lots of new deals being added every day to the Currys Black Friday sale so make sure you check back regularly. We'll be updating this page frequently. If you're on Twitter sign up to our Jelly Deals Twitter so you get the best discounts as soon as they happen.