Hottest Black Friday phone deals 2021: find cheap offers on smartphones and contracts
Explore the cheapest Black Friday phone deals. Find the best offers on sim-free smartphones and contracts as they appear.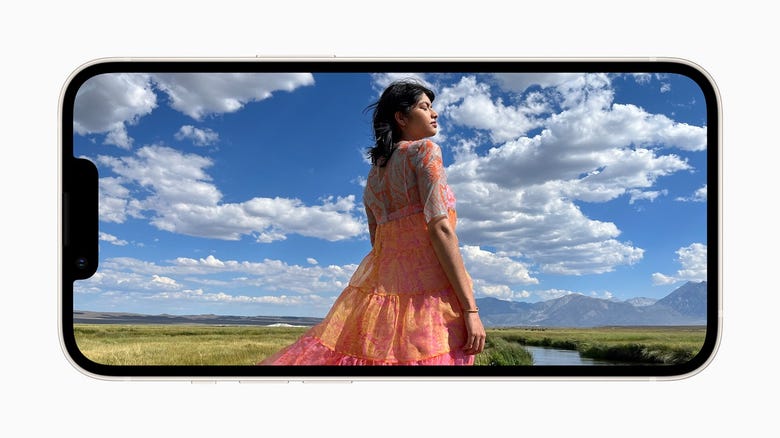 If you're hunting for the cheapest Black Friday 2021 phone deals on unlocked smartphones and contracts, you're in the right place. As an upgrade for yourself or as a gift you'll find the best discounts on top brands including Apple iPhones, Samsung Galaxy, Google Pixel, and Sony Xperia. As well as the best contract sales on offer from the likes of Vodafone, Three, O2, and more.
In the UK retailers such as eBay, Amazon, Curry's and Very have already started their Black Friday sales. For US customers, Best Buy and Amazon are both making early discounts available.
Some of the biggest deals are expected on older models. Such as the iPhone 12, SE and 11, and the Galaxy S20. But that doesn't mean you can't snap up a great deal or bundle offer on an Apple iPhone 13, Google Pixel 6 or a Samsung Galaxy Fold3.
Top Apple iPhone deals
Deals on iPhones are starting to appear in the Black Friday sales. Apple itself doesn't join in with the Black Friday sale but runs its own event giving away vouchers to customers. Last year the store gave vouchers worth £120/$US150. We're not expecting huge drops on the price iPhone 13 but there are some deals out there, and some networks are offering deals on contracts with no upfront costs or discounts on data plans. Or both. The differences between the 13 and the iPhone 12 are small enough that you can easily snap up a bargain with the drops in prices expected on this older handset.
If you're looking for a new contract now is a good time to upgrade. In the UK, Vodafone is offering £288 off the iPhone 13 if you trade in your iPhone 11, and many of the other providers are offering discounts and deals such as double the data or even triple. The Carphone Warehouse as the iPhone 12 256GB at the same price as the 128GB handset.
UK
US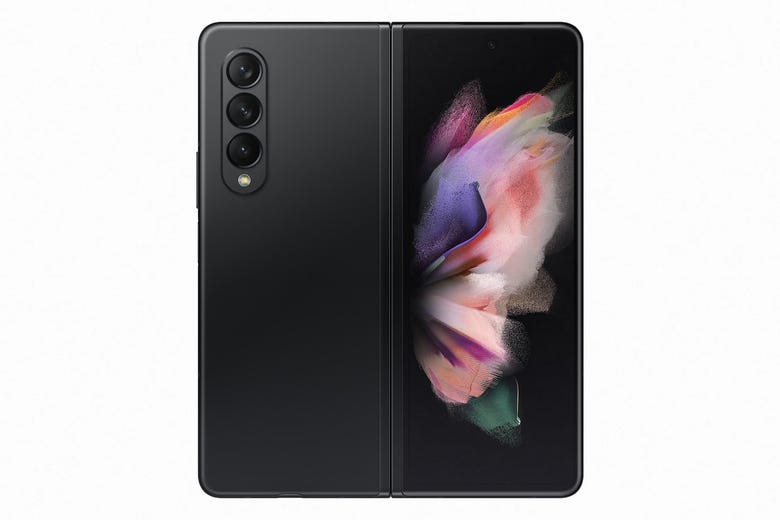 Top Samsung Galaxy deals
If you're in the market for a Samsung phone, the Black Friday sale in the Samsung shop is just starting. Sign up to get exclusive early notice of discounts. The biggest savings this year are expected on the Galaxy S21 series particularly when bought with a contract. SIM-free deals are already available with considerable savings on older models such as the Galaxy A22. Going by previous Black Friday sales we don't expect a price drop on the handsets for the newest Galaxy Z series with the Fold3 and Flip3. However we would love to be surprised, and we do expect some good bundle deals with networks.
UK
US
Top deals on other phones
This year's top deals in the Black Friday sale are to be found with Motorola, OPPO and Sony. These Android based smartphones offer a lot of the same features including processing power, camera resolution, storage and 5G. Retailers in the UK including Amazon, Very and Currys have already started their Black Friday sales and seem to be throwing in everything possible with several deals on different model variations. In the US, Amazon and Best Buy are offering similar price drops.
UK
US
Top contract deals
There are some particularly attractive deals this year from many of the main networks. Look out for zero cost upfront deals on devices and discounts on data deals. Trade-in offers may be particularly juicy on the higher end models such as the iPhone 13, Google Pixel 6 and Galaxy Z Fold3.
UK
US
As more retailers and networks join in the Black Friday sales, we will be adding their phone deals right here. Keep coming back to check to see if the Smartphone you want has been reduced in price. The fastest way to get the latest offers is with our Jelly Deals Twitter. Make sure you follow us today.