Best Xbox Black Friday deals 2021 including consoles, games, accessories and more
Find the best Xbox Black Friday deals in 2021 including offers on Xbox Series X/S and Xbox One consoles, games and accessories such as controllers and Game Pass.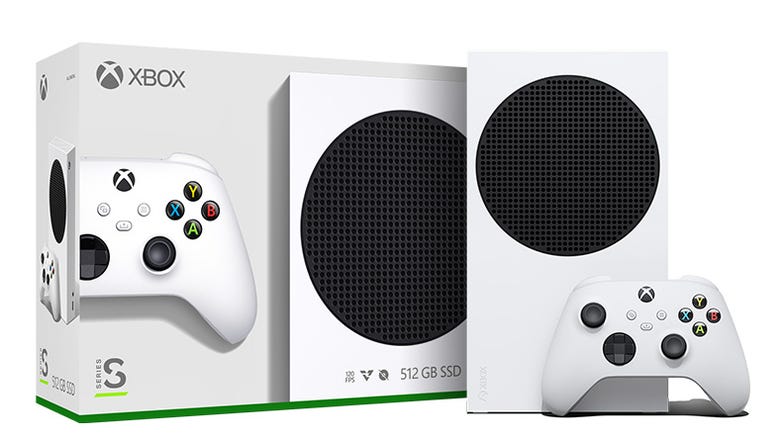 As this year's mega sales event rolls around again, many are looking for a cheap Xbox Black Friday deal. There's rarely a better time to do so, with dozens of deals across the internet as part of this year's Black Friday event. There's a lot out there but don't worry, we've outlined all the best offers just below for you to get the most out of it and save as much money as possible.
Where to find the best Xbox Black Friday deals
To get the cheapest Xbox Black Friday prices, you should keep an eye on this page as we get closer and go through the event, as we'll be updating it with all the best Xbox Black Friday deals across the internet on consoles, games and accessories. We'll show you where to find the best offers, as well as some gems you might not know about.
Black Friday 2021 is still a week away but plenty of retailers have launched early Black Friday sales already. Be sure to keep checking back as we'll be updating this page regularly, and if you haven't got your hands on an Xbox Series X yet, make sure you follow the Jelly Deals Twitter for stock updates.
Will the Xbox Series X/S be cheaper in the Black Friday sales?
We're not expecting any big deals on Xbox Series X or Series S consoles considering demand for both consoles is still very high, although we might get some Series S bundles on the big day.
If you're still holding out for stock, it's worth noting that the Series X isn't selling out as quickly as it used to. In this year's Prime Day sale, an Amazon Xbox Series X listing managed to stay up for an entire before running dry.
Best Xbox Series X/S console deals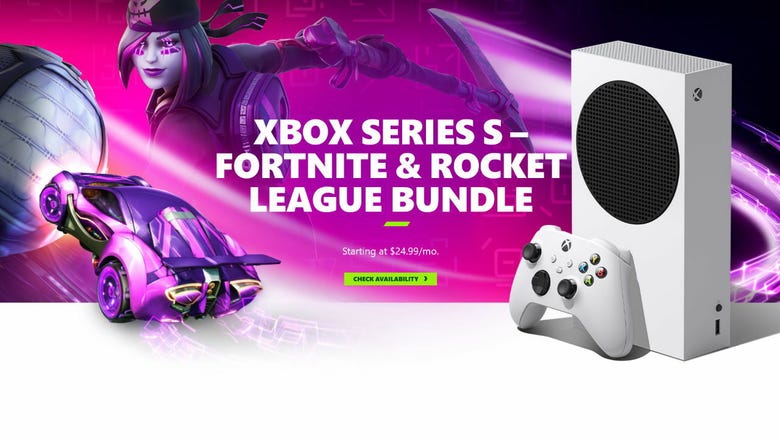 While there aren't any Series X consoles available at the time of writing, retailers are already starting to create Series S bundles in the run-up to Black Friday. There aren't any deals on individual consoles, but the bundles can save you some money if you're after an extra controller or other accessories.
UK
US
Best Xbox Series X/S game deals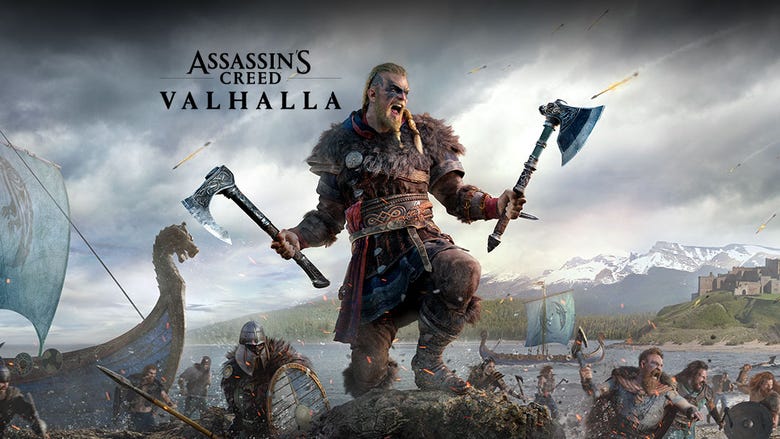 Most of the best games on Xbox are available for free through Game Pass, but there are plenty of decent titles that aren't on the subscription-based platform (yet?!)
You can check out the best Black Friday deals on Xbox games below.
UK
US
One of the easiest ways to get your hands on a load of great games for cheap is to grab yourself an Xbox Game Pass Ultimate subscription. You can find the cheapest ways to do that over at our Black Friday Xbox Game Pass deals page.
Best Xbox accessory deals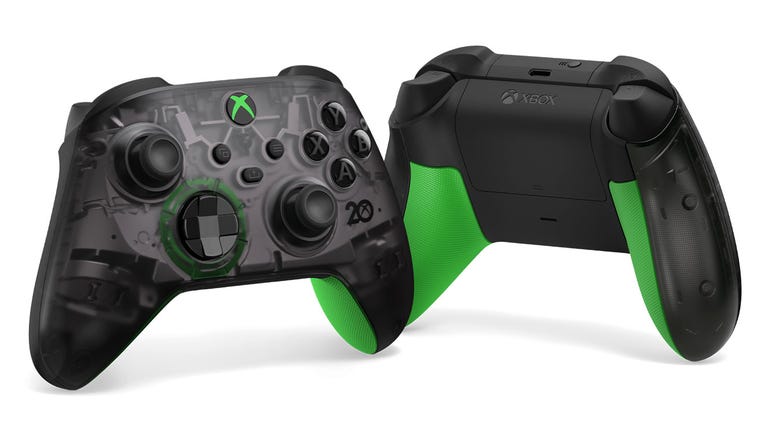 Whether you're looking for an extra controller or need some extra memory for all of those games you've downloaded, there are plenty of decent deals on Xbox accessories in this year's Black Friday sale. Check them out in the UK and US below.
UK
US