Amazon Black Friday 2021: Gadget and tech bargains you won't want to miss
Find the best Amazon Black Friday offers and Lightning Deals.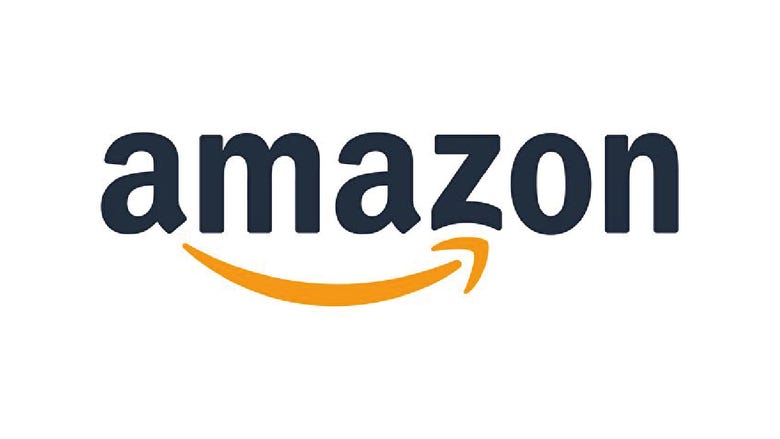 The Amazon Black Friday sales are starting early this year. Selected savings will appear on a daily basis right up to Black Friday on the 26th of November and Cyber Monday on the 29th. Check in here to find the best deals as they appear each day during the month.
Last year's event was the most successful online sale ever, and it looks like the discounts this year could be even better. Amazon has a reputation for delivering impressive deals on top-brand products.
Browse the deals on the newest consoles and gaming accessories to take your gaming experience up to the next level. If you don't need the latest and greatest, you can take advantage of the huge price reductions on the last-gen kit as the old consoles are discontinued. Enjoy a new TV with the latest Smart features and screen technology. If you can't find the model you want here you should definitely check out our page dedicated to all the Best Black Friday TV deals.
Block out the world with noise cancelling headphones or cook up a storm with a new air fryer. Plus there are all of Amazon's own devices including the Echo Dot and Fire Tablet as well as the entire Kindle range of eReaders from the Oasis to the Kindle Kids. Early discounts are already out there from Amazon with nearly half price available on the Kindle Paperwhite.
For the perfect display to enhance your gaming experience snap up one of these offers in our roundup of Amazon's Best Gaming Monitor Deals.
What's great about Amazon's Black Friday sale is that it covers just about everything from across the store, such as a robovacuum, electric toothbrush, Amazon Echo Dot or a Google Nest. Read on to find out more.
Amazon devices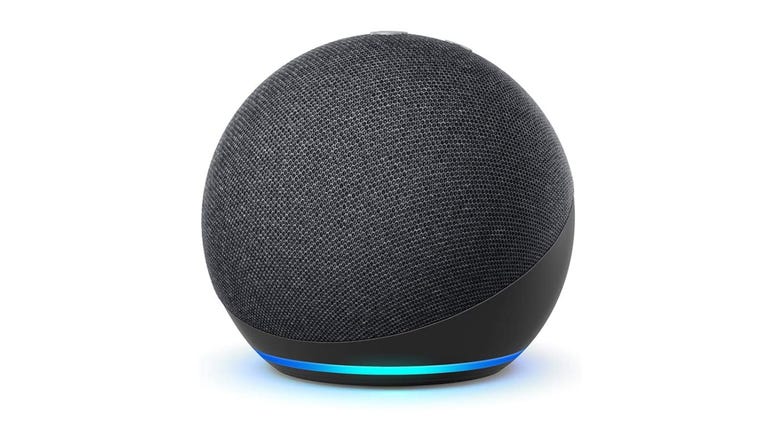 Amazon has several popular consumer devices for watching TV, playing games and streaming video online, and reading eBooks, magazines and newspapers, with the Fire TV, Fire Tablet and Kindle ranges consecutively. Bring an Alexa virtual assistant into your home or upgrade what you have with an Echo screen or speaker. With the Smart Home and Security ranges you can monitor the air quality indoors, add voice control to your plug sockets and lots more. Amazon's doing a slow reveal on the price drops on its devices, so keep checking back here to find out what's been added. Right now in the UK customers can save over £130 on the Echo Show 5 2 camera system and £70 on a Kindle Paperwhite.
US buyers will be pleased to know that the Amazon sale has finally properly started and there's up to 50% off the entire Fire HD tablet range and the Kids Fire HD tablet range. This includes 50% off the HD 8 tablets as well as up to 40% off the latest 2021 tablets such as the HD 10 Plus.
UK
US
Kitchen gadgets
This last year we collectively fell back in love with cooking at home. Enjoy being able to buy the gadgets you've been eyeing up with these sale offers.
One of the most popular kitchen gadgets this year has been the airfryer. You can do almost everything in it that you can in the oven, but without the oils and fats and in a fraction of the time. Home cooked chips without the guilt. Floorcare such as robo-vacuums and cordless vacuums, coffee machines, sodastreams, and so much more. From top brands such as Tefal, Krups, and Philips
UK
US
Videogames and Consoles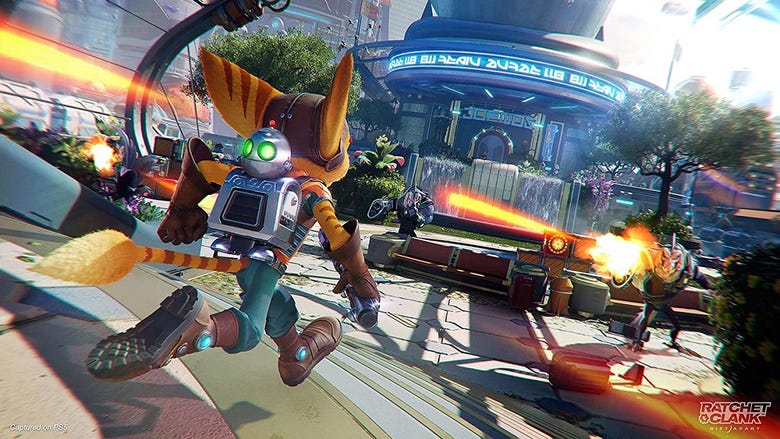 When it comes to the Black Friday sales, Amazon usually has the best discounts on videogames and consoles, and it looks like this year won't be any different. It's unlikely that there will be much of a price reduction on the newly launched PS5 or Xbox Series X but you should be able to do well on the older consoles and accessories.
Even the latest video games may be up for grabs this year, so it's worth checking out the deals here. Especially if you're looking to stock up on gifts for Christmas. Find the best discounts on top videogame titles for the PlayStation, Xbox, Nintendo Switch or PC.
PlayStation
Nintendo Switch
Some of these titles are currently out of stock but we're hoping they'll be available again soon.
Xbox
TVs & Audio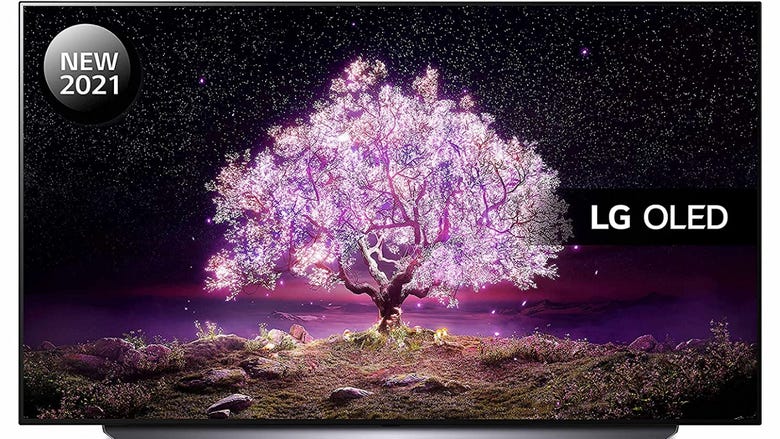 There's never been a better time to consider upgrading your TV experience. Get the best Smart TV features, the brightest screen and highest resolution for the best image quality. Buy in the sales and you'll be able to stretch your budget even further.
Amazon is already dropping deals of up to 40% on sets such as Smart 4K Ultra HD TVs from bands like JVC and Samsung. The sale also includes home cinema products such as projectors and accessories like Home Cinema projector screens, HDMI cables and wall brackets. Plus speakers and soundbars to go with your TV.
UK
Headphones
Wireless headphones and earbuds have always been the hottest items in previous Black Friday sales. The most sought-after brands such as Bose, Sony, Sennheiser, and Beats are bound to pop up at some point, so it is well worth while keeping a daily look out. It's also a good time to nab a decent pair of wireless earbuds at a budget price, so you won't mind just throwing them in a bag or using them while exercising.
There's a good chance you can score a substantial saving, and this can be especially handy if you're looking to buy a special Christmas present or a stocking filler such as a Bluetooth Kids headset.
UK
US
These are the most desirable deals we've spotted so far but keep an eye out here as we'll be updating this page throughout the lead up to Black Friday and Cyber Monday. For the best iPhone deals take a look at our Best Black Friday iPhone deals for incredible savings such as 50 per cent off the iPhone 13 Pro.
Enjoy these discounts and make sure you don't miss out on any offers by following our Jelly Deals Twitter
.