Top Black Friday 2021 Tablet & iPad deals
Find the best 2021 Black Friday deals on tablets: save on an iPad, Galaxy Tab, Amazon Fire or Microsoft Surface.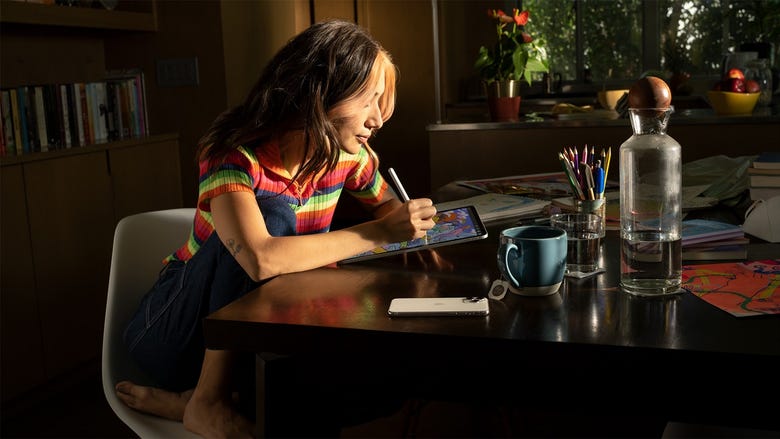 The Black Friday sales are finally here and there's some decent discounts this year on tablets. A highly desirable piece of tech, a tablet works as well for entertainment such as streaming video, listening to music and playing games as it does for work and study productivity. You can clip a keyboard onto many tablets, and use other accessories such as a pen. The top four brands are all included in this year's sales. You will be able to find an Apple iPad, Amazon Fire, Samsung Tab or Microsoft Surface to suit your budget. Lenovo and Huawei aren't as well known but they make decent tablets and are well worth looking out for.
Surprisingly, the sales this year have featured many of the latest models. There's up to £120 off Samsung Tab 7 models and Amazon has reduced almost all of it's Fire range by up to half price. Apple doesn't join in the Black Friday sales but you can snap up an iPad from other retailers with a small saving.
The best Apple iPad deals
There won't be any stunning price drops on iPads to wow buyers. But you can still get a discount on the price of these highly desirable tablets, with up to $100 off in the US and £50 off in the UK.
In the UK buyers can save £50 on selected iPad models including the Pro and the Mini from various retailers. In the US, Staples has dropped the price of an iPad 3rd Gen by $100. There's $100 off selected iPads at Verizon including the iPad Mini (2021) reduced to $18.33mo from $21.66mo and $0 upfront. And Best Buy has Black Friday deals of up to $150 on selected iPads.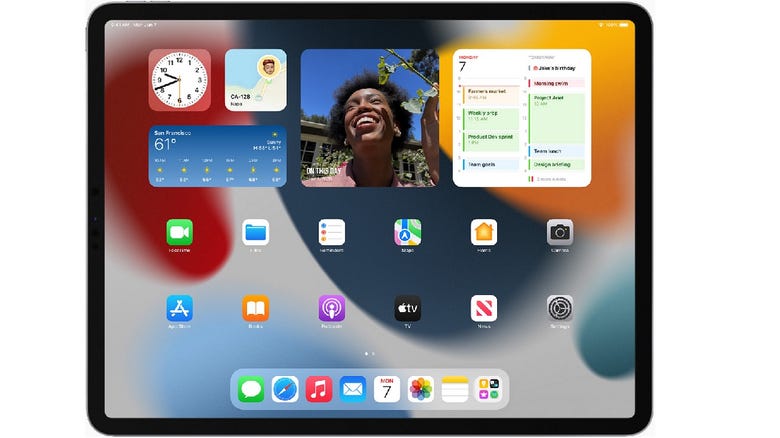 UK
US
The best Samsung Galaxy Tab deals
The Samsung Galaxy Tab is a very popular range of tablets using the Android operating system. For UK buyers there's up to £100 off the Samsung Galaxy Tab S7 series in this year's Black Friday sale with retailers such as Amazon, AO and Samsung's own store participating.
If you're in the US you can save up to $230 on models ranging from the Tab S7+ to the budget A7. This includes up to 28% off at Amazon, while Dell has up to $200 off selected models in its sale and there's up to $230 off at Best Buy.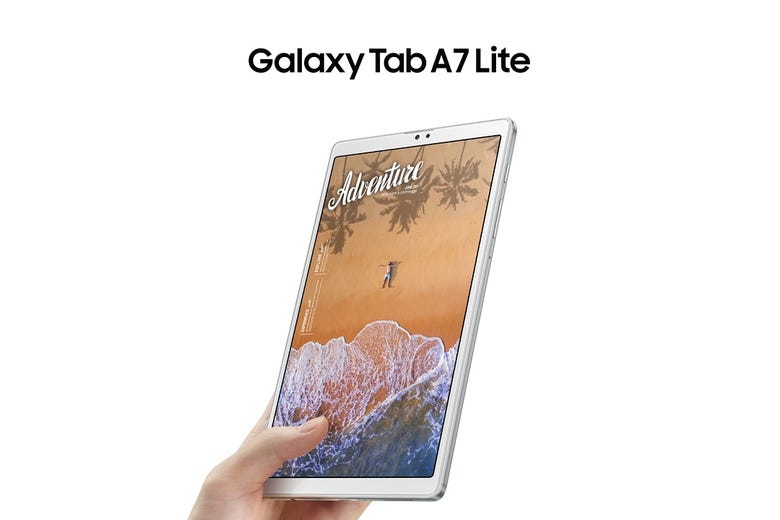 UK
US
The best Microsoft Surface deals
The Microsoft Surface is a Windows-based device that bridges the gab between the flexibility of a tablet and the functionality of a laptop. It's a highly portable device that works well for anyone who doesn't really want to give up using a keyboard.The latest Microsoft Surface tablet is the Pro 8 and we don't expect to see this in the sales this year. For UK buyers, if you can still find a retailer with stock, the Microsoft Surface Pro 7 256GB SSD is on sale with more than £250 off. Right now it's available at Amazon, with a saving of £288. There are similar offers for US buyers and again the best price we found was a Microsoft Surface Pro 7 with a discount of $199 at Amazon.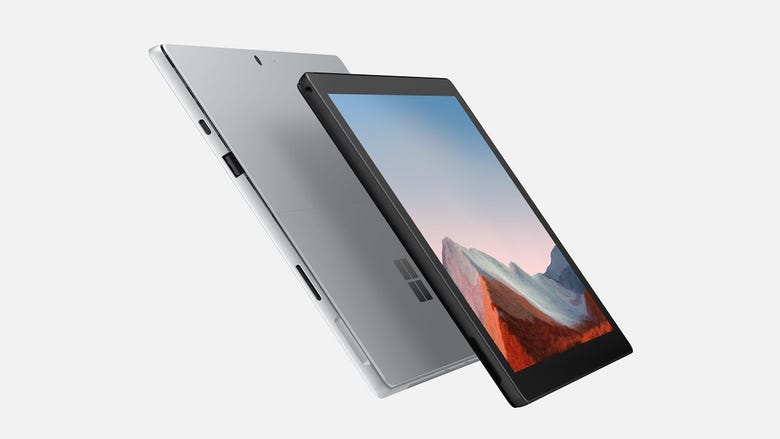 UK
US
The best Amazon Fire deals
The Amazon Fire is a highly affordable range of tablets that are perfect for basic tasks such as watching movies and TV shows, browsing the internet and writing emails. The Fire tablet tops the lists when it comes to Christmas gifts, and this year Amazon has reduced its Fire range by up to half price in the sale. This includes the popular Kids series of Fire tablets.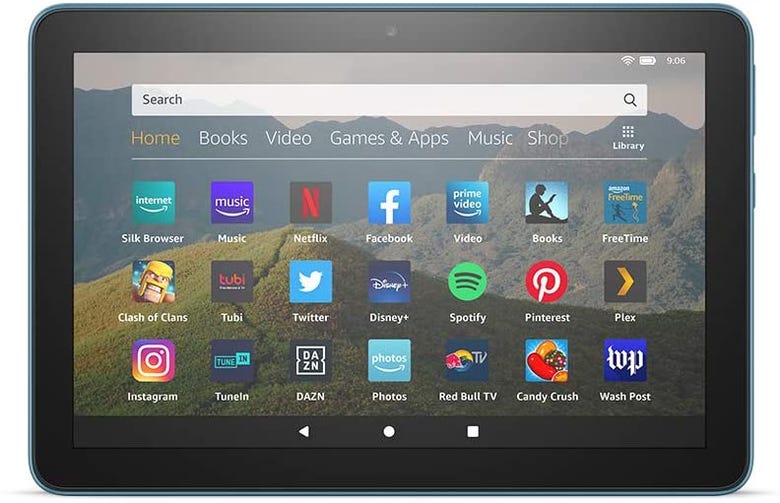 UK
US
The best Lenovo & Huawei deals
If you're not worried about getting one of the big brands, then you can do well with a tablet from Lenovo or Huawei. In testing both these models fare comparatively well, plus they are both well established technology brands. Lenovo is well known for high-end, highly portable business laptops. For UK buyers, if you opt for the Lenovo deal offered by John Lewis you'll also get a two year guarantee included.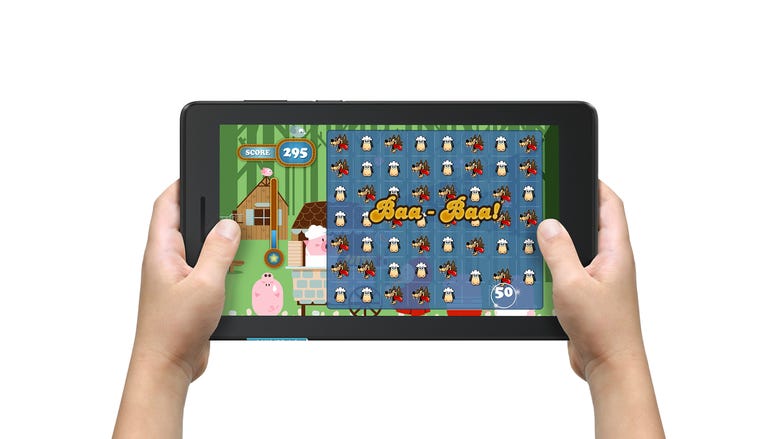 UK
US
You can also head to our Jelly Deals Twitter page, where we are firing off all kinds of discounts on most Black Friday sales the moment they go up! There's no resource more valuable during Black Friday.